Registered BAS Agent & Bookkeeping Practice
We look after your numbers to let you get on with running your business.
Know Who We Are
About e-BAS Accounts
e-BAS Accounts is a boutique bookkeeping practice based in Victoria, Australia. The practice is owned and operated by Louise McLoughlin who is a registered BAS Agent. The business is non-location based and as such, all staff work remotely with clients using various cloud-based software to achieve a virtual environment. While it is essentially "no-frills", e-BAS Accounts is dedicated to providing small business owners with a professional and efficient service, resulting in compliant accounts that provide clarity and peace of mind.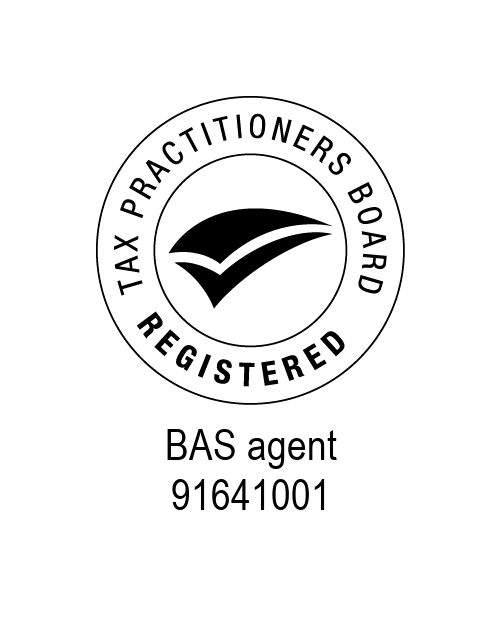 How we can help you
The value in engaging a professional bookkeeper isn't just in the fact that you are now free from the drudgery of administration tasks. The value goes way beyond that in spades! What price can you put on peace of mind and knowledge that your business accounts are true and correct?
We Offer BAS and Bookkeeping Services
Our list of services includes anything from simple bank reconciliation to complex payroll, budgets and cash flow forecasting.
Would you like more information?
If you would like to see if we are a good fit for your business, make an appointment for a free consultation below.
Make an appointment. Call us today.
Latest Blog Posts
Keep up to date with the latest information about bookkeeping, tax and payroll. Visit our blog page here.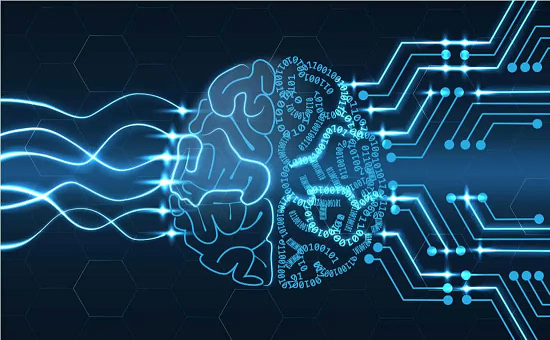 Here are 10 ways bookkeepers can use ChatGPT to help them run their businesses.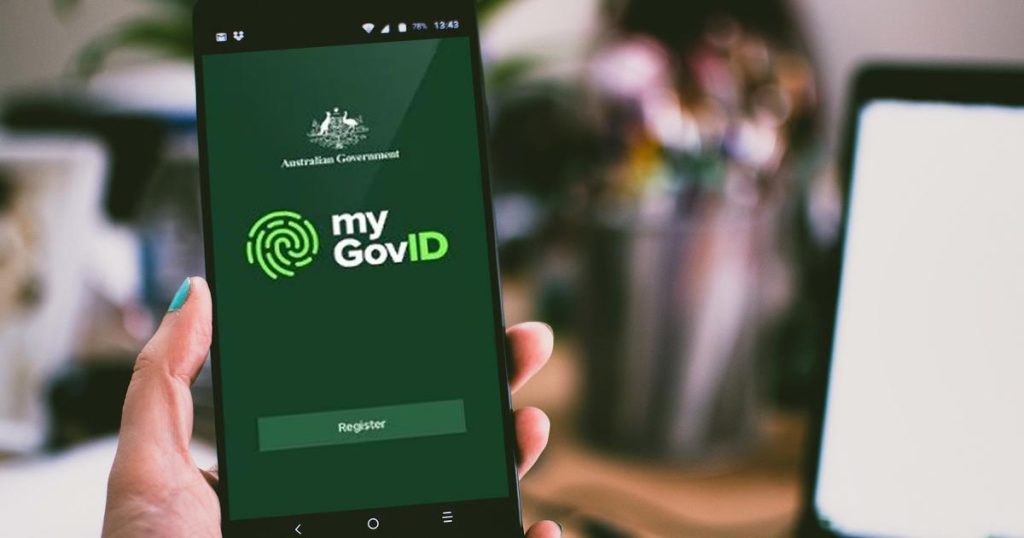 Setting up the app for the first time requires quite a few steps and can be slightly complicated. Sadly, if you buy a new mobile or tablet, or wish to use your myGovID on multiple devices, you will need to set up your myGovID again and re-verify your identity.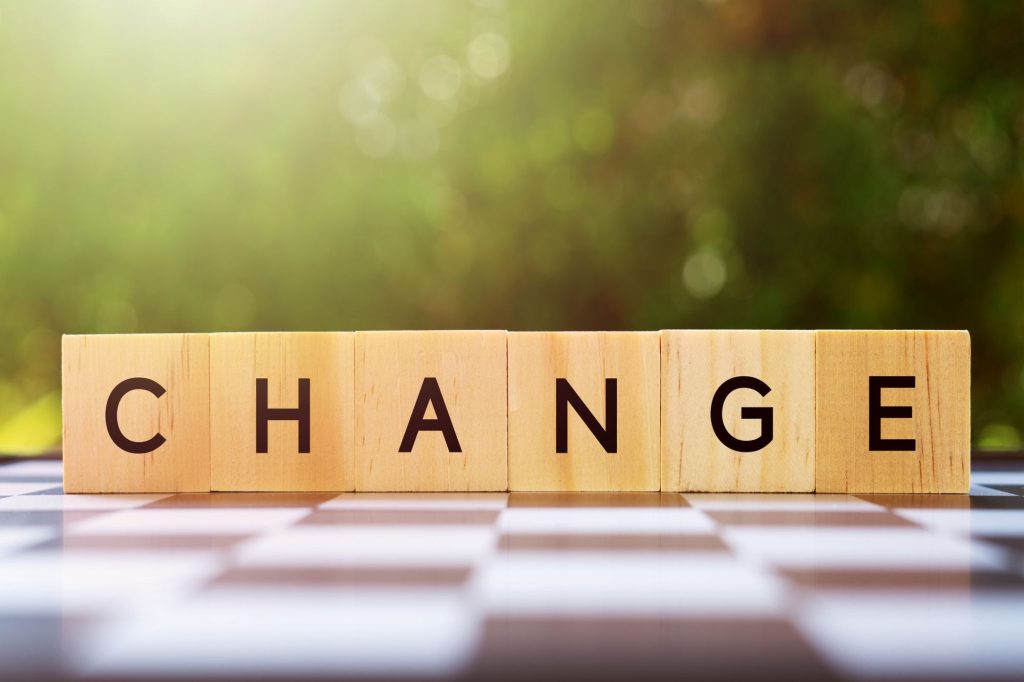 Fair Work often updates the rules regarding payroll and right now is no different! Several aspects of payroll have or will change in the very near future. Read below for the details. 1. Small Business Employers Must Offer Paid & Domestic Violence Leave from 1st August 2023 All employees in the Fair Work system, including part-time …
Current Tax & Payroll News