e-BAS Accounts is a boutique bookkeeping practice based in Marshall, Victoria. We mainly serve small businesses, particularly those working in a service-based industry. The practice is owned and operated by Louise McLoughlin who is a qualified bookkeeper and registered BAS Agent. Louise has worked as a bookkeeper for more than 20 years, beginning in 1999.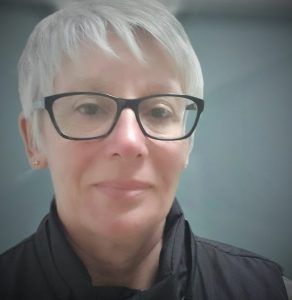 The practice doesn't really have business hours per se, instead, Louise works when it suits her throughout the day, allowing her to achieve a good work-life balance. This allows her to take care of her family as well as her clients when required.
Louise can visit clients who live locally in Geelong, however, she prefers to work remotely with all clients, no matter where they are located. She is able to do this by use of various cloud-based software, such as Zoom for meetings, Xero, Saasu, QuickBooks Online, and MYOB for bookkeeping and Google Workspace and Dropbox for storage (and many others). Working virtually with clients, allows Louise to maintain her flexible work ethos and work-life balance as mentioned above. We believe our clients also enjoy this type of working relationship as many of them need the same flexibility in their working day to knock over bookkeeping tasks quickly and efficiently. Working remotely with e-BAS Accounts allows for this flexibility. It goes without saying, working virtually with clients has meant we have been able to build an Australia-wide client base.
e-BAS Accounts is a "no-frills" bookkeeping practice. At the end of the day, you probably won't get anything more from us than you would from any other bookkeeping practice. However, you will get a bookkeeping service run by a hardworking, professional bookkeeper who is dedicated, efficient, and very keen to make your accounts sing! We may not have all the bells and whistles, but we will ensure your accounts are always up to date and compliant, allowing you to breathe and have clarity about your business.