Can I Claim the GST on That?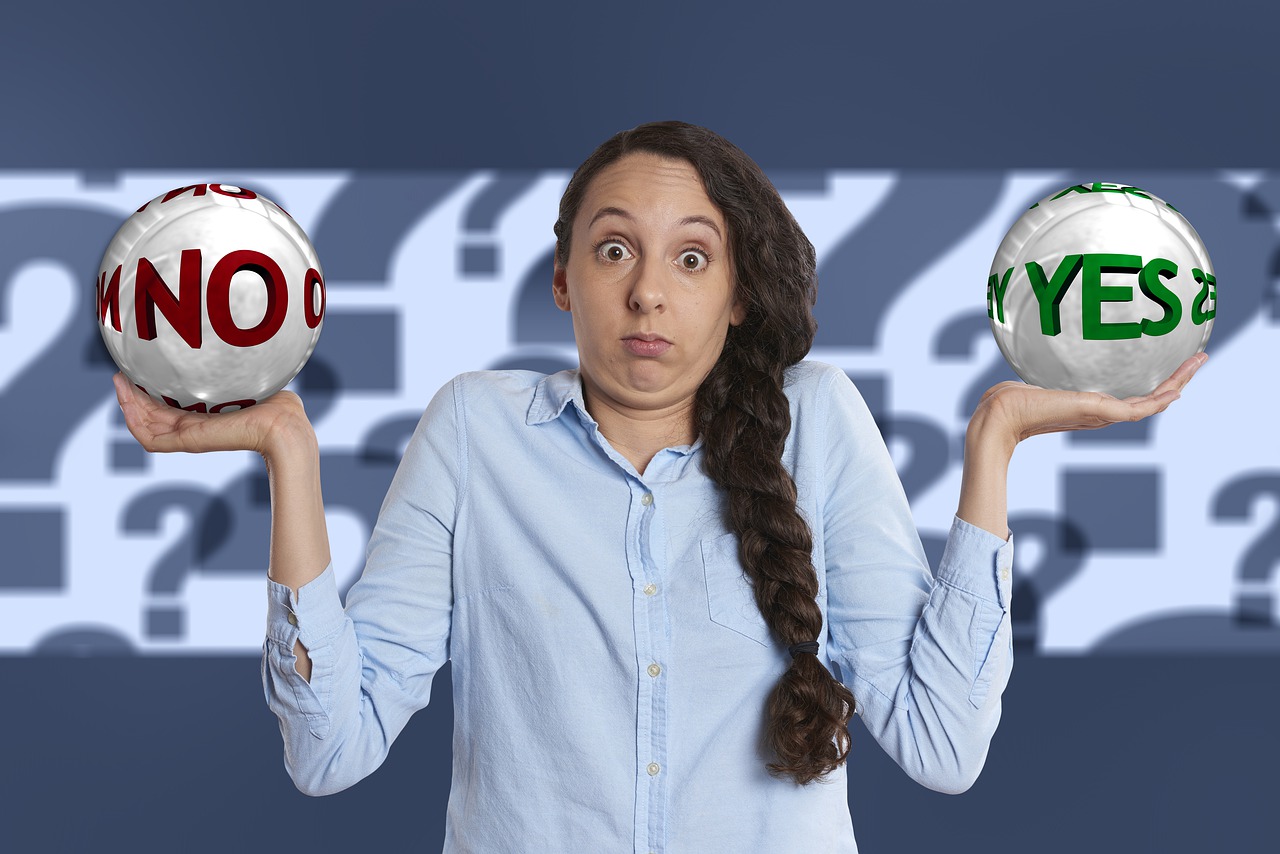 Welcome to the "Can I Claim the GST on That?" page! This is a resource for business owners (or their bookkeepers/BAS Agents) who prepare their own accounts and BAS. More specifically,  it is a list of common business purchases and whether or not they are subject to GST. This list answers the question, "does this purchase include GST or not?". It is to be used to assist in better accounts preparation and subsequent BAS preparation. We suggest that you bookmark this page for future reference. 
We hope you find this resource helpful. Please share it with fellow business owners or even your BAS Agent or bookkeeper. If there is an item or scenario missing from this list or one you would like to see included, please add it to the comments below. It would be great to make this a "live" resource that is updated regularly and therefore made more useful over time. Over to you!
Apportioned expenses (home-based business)

Only claim GST on the business percentage your tax agent has worked out for you. For example, if your business percentage is 30%, then you can only claim 30% of the GST of the purchase.

Fees associated with ASIC are not subject to GST

Fees associated with ASIC are not subject to GST

Bank dishonoured cheque fee

This includes American Express merchant fees

Business name registration

As with any ASIC charges, this is not subject to GST

Not tax deductible, therefore GST not claimable

Generally no, but if your landlord is registered for GST, he may charge GST on these rates

The surcharge is considered to be form part of the supply of goods and services.

Depends on the supplier. Here is a great list of digital suppliers and whether or not GST applies to their subscriptions. (thanks to Avers.com.au )

Directors' fees are compensation paid for services performed as a company director. They can take the form of salary, fees and dividends.

Dogs

No, if the dog is a pet; Yes if the dog is used in the running of business such as a guard dog or a working dog used to muster stock.

Yes generally, but not if the supplier is based overseas.

No GST claimable and for it to be tax deductible, the organisation you donated to must have the status of Deductible Gift Recipient.

Not tax deductible, therefore GST not claimable

All recognised pre, primary, secondary and tertiary courses are GST free.

Educational/training courses for your business

Generally yes if the tax invoice indicates that GST has been charged, however there are exceptions so always check the tax invoice first.

Yes, to the extent of your business usage percentage.

If your business has elected to use the 50/50 split method for FBT, only claim 50% GST on all purchases

Eyewear

Reading glasses - no! Protective-wear like sunglasses or safety glasses, yes!

Not tax deductible, therefore GST not claimable

Health & medical services, aids & appliances

Most medical-related supplies are GST free. However, to check if GST applies, see this ATO guide.

The premium, broker fees and administrative fees include GST. Stamp duty is exempt.

No, if you are paying the excess directly to the insurer. Yes, if you are paying the excess to someone other than your insurer. Note, this party must not be acting as an agent for the insurer and you must receive a tax invoice.

Yes, to the extent of your business usage percentage.

Yes, if the supplier is registered for GST.

Remember, you can only claim GST on the purchase of the item at the time of the purchase. You cannot claim GST in each loan repayment related to the original purchase!

Loans are financial supplies, therefore GST does not apply. They are input taxed.

Meals at a restaurant/cafe

Meals while you are travelling

Mobile phone monthly charges

Yes, to the extent of your business usage percentage.

Mobile phone prepaid recharge cost

No, not subject to GST. Only the individual calls, SMS and data are subject to GST.

Motor Vehicle Registration

Payments to overseas suppliers

Generally not but this depends on whether the supplier is required to be registered for GST e.g. Google.The policy underlying GST is that it is intended to be a tax on consumption in Australia and therefore, goods and services which are not consumed in Australia should not be subject to GST.

Yes, for postage within Australia but no, if the fee is for postage outside of Australia.

Private purchases and/or loans

Purchase that is both for private & business use

Only claim GST on the business use portion.

Residential rent & expenses

Secondhand goods sold by a charity

In general these will be GST free, however, if the goods have been altered in any way prior to sale, then GST applies.

Suppliers not registered for GST