Sometimes a client's BAS cannot be lodged on time for whatever reason – illness, disaster, death in the family, accounts in a mess….. etc. In these types of situations, you can assist your client by applying for a BAS Lodgement Deferral.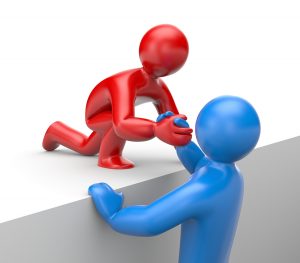 For example one of my clients found herself with a very sick child late last year and was in no position to be able to get organised to do her BAS. She asked me to organise a deferral for her with the ATO which I did and all was well :-).
So how do you go about getting a BAS lodgement deferral for your clients? It's pretty easy – here's how:
1. Download the Request for additional time to lodge the form from the ATO website and fill it in. Save the completed form to your hard drive.
2. Log onto the BAS Portal and select 'Mail" and 'New Message".
3. Select 'Lodgement Deferral Request'.
4. Select 'My Business or Practice' to create your portal message.
5. Select 'Add" under attachments to attach your form, check and then send.
and that's pretty much it! Then you will have to wait until the ATO reviews your request. They will send you an email via the BAS Portal with their response in approximately 7 to 10 days.
Let your clients know that you can do this for them because you never know when they might need to defer – it was a great relief to my client in the example above and took the pressure off an already difficult situation.