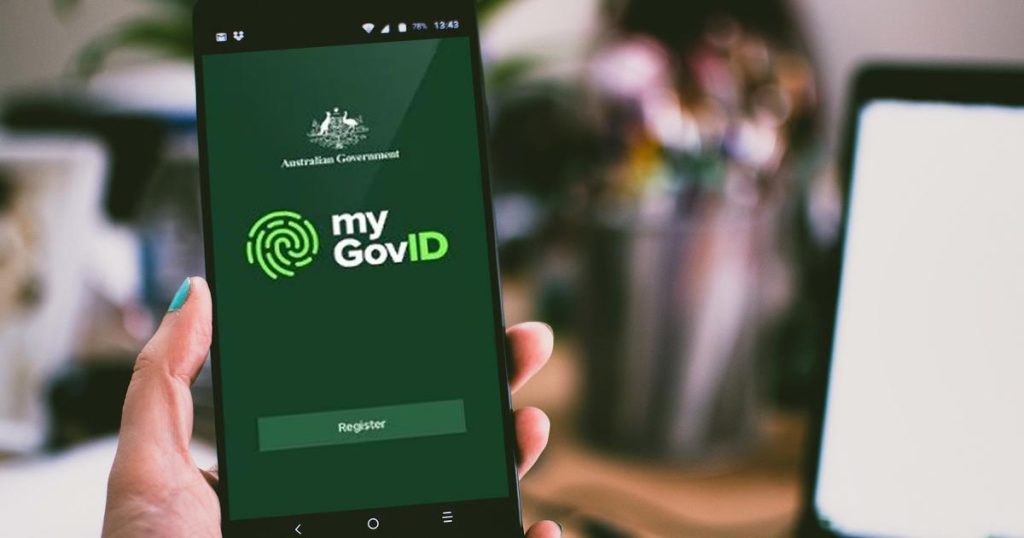 myGovID is an app that allows you to securely access ATO online services. It proves to the ATO that the person attempting to access a service/info is who they say they are – super important in this day and age of constant cyber attacks etc.
Setting up the app for the first time requires quite a few steps and can be slightly complicated. Sadly, if you buy a new mobile or tablet, or wish to use your myGovID on multiple devices, you will need to set up your myGovID again and re-verify your identity. You cannot just install the app on your new device and expect it to work. Below are the steps you need to follow to solve this issue.
How to set up myGovID on a new device
Firstly, you need to select "reset the app" within your myGovID app's settings.
Then, select "I am an existing user".
Then, follow the prompts to:
enter your latest myGovID email address – this is linked to the identity documents you previously verified. Setting up with a different email address will lock your myGovID on all devices and you'll be unable to use it.
re-verify your identity – ATO recommends using the identity documents you previously used.
For security purposes, you'll receive an email letting you know your myGovID is active on another device. You can view your myGovID setup history in your app.
Each time you set up your myGovID, its identity strength is unique to that device. This means if you set up your myGovID on multiple devices, the identity strength will only reflect what identity documents you've verified on that device. For example, you could have one device with a Strong identity strength and another device with a Standard identity strength. To access a service with your myGovID, that device needs to meet the minimum identity strength required of that service. Where you're setting up on a new device, you need to take additional steps if you transferred your app.