Over the last few weeks, I have completely turned my beliefs about work, upside down and inside out.
I don't know if it's because I'm getting older and starting to eye-off retirement, or if it's a side effect of living the "Covid-19 lifestyle", but I've changed my mind about how a work-week should look. In short, I've decided that for me, the "normal" work-week no longer exists.
I have stopped believing that Monday to Friday are days for work and Saturday and Sunday are days for relaxing or play. For me, there are no longer weekdays and weekends – there are just days. Each day is mine to use as I please. Relaxing can happen on any day. Working can happen on any day. A day may involve both work and play – it's my choice!
I no longer have set working days or hours – I work when I want to, for as long as I want to, on any day that suits me, including weekends.
I do not subscribe to the "Monday to Friday are for work and weekends are for relaxing", concept.
How is this possible?
I am well aware that working whenever you choose, is not possible for many people, for various reasons. This is only possible for me because I am self-employed so I can call the shots. I am very lucky in that regard and am very grateful.
But I haven't written this blog to spruik some sort of new philosophy or to convince you to try it too!
All of this, including this blog, is just for me, but I wanted to share it with you because I have found that this new mindset has made me more relaxed and more focused when I am working. I feel more in control of my work and life in general. I now have a work-life_life-work balance. Cool huh! And, hey, if you do want to give it a try, well that's up to you, but again, this is really just something I'm doing for myself and my well-being.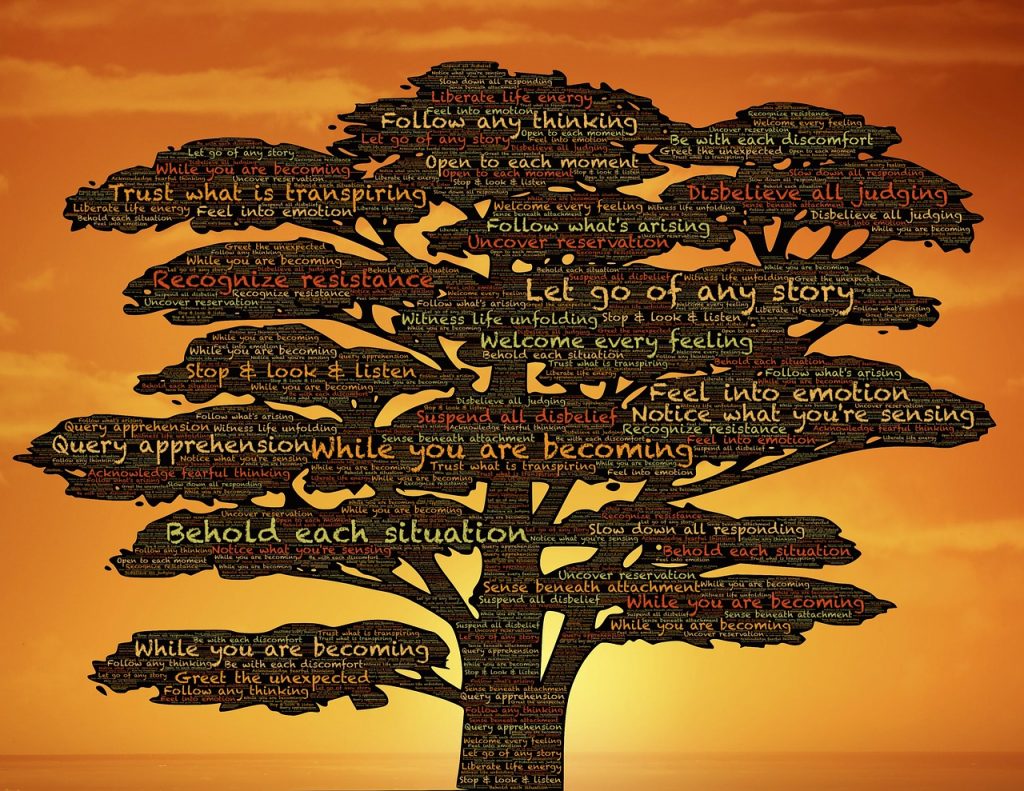 How does this make me feel?
This new mindset has given me pure flexibility in my life. On any given day, if I feel like working, then I will work. If I want to take a walk, then I will walk. If I am asked to look after my grandchild, then I will happily do so.
I used to feel guilty if I tried to do something non-work-related during the week, always thinking, "I should be working right now". Really, I was letting work control my life and my choices. Since enacting my new mindset, I no longer feel guilty. I feel like I'm in charge!
Giving myself permission to work whenever I want to or can, has somehow empowered me. And how do I feel about this? I feel happy and free. Yeah, that's it. I feel free (even in lockdown!)
---
Have you made any drastic changes to the way you are working now? Has Covid-19 forced you to work differently compared to pre-Covid days? What are the pros and cons for you? I would love to read your comments – please do leave them below!