After the coldest winter in 26 years in Australia, I for one am very happy that today is the first day of Spring! Spring time, along with its welcome warmer temperatures and longer days, is renowned as being the time for cleaning, hence the phrase "spring cleaning". As I no longer need to worry about house cleaning since employing a cleaner earlier this year, the only "cleaning" I need to concern myself with these days is within my business itself. So how on earth is a bookkeeping business cleaned? What does this actually mean and how is it done? Read on to find out more!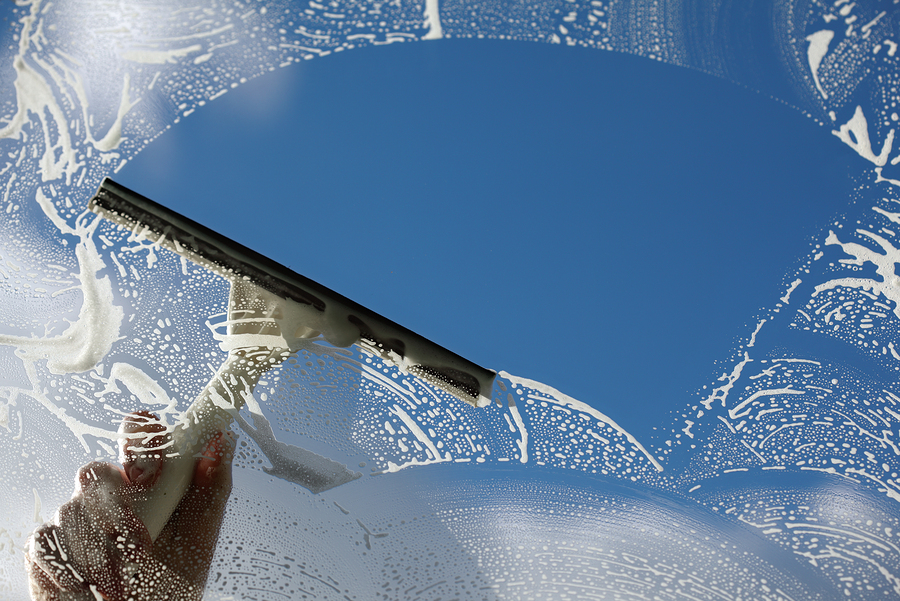 Once a year I like to sit back and review my business as a whole. I like to take stock, tidy up where possible and make changes. It's important that I do this for my bookkeeping business to ensure that it continues to evolve in a positive and successful manner. Not doing this will lead to confusion, general mess and a poorly run business. The process I use for my business isn't really a whole lot different to spring-cleaning a house because it involves, sorting, moving, changing, removing and/or replacing (no scrubbing involved though – I'll leave that to my house cleaner!).  I use the following annual business review checklist to spring clean my bookkeeping business:
| | |
| --- | --- |
| REVIEW | DETAILS |
| Physical Office | Change the layout for a fresh new look and feel. |
| Computers & other Hardware | Is an upgrade required? Research & purchase as required. |
| Computer Software | Are upgrades required? Should we try something new? Do we need more training in current software? |
| Office Furniture | Do any items need replacing? Research & purchase as required. |
| Computer Cabling | Is this safe and tidy? Action if not. |
| Storage Systems | Are these still adequate? What can we improve? |
| Human Resources | Review wages, employee hours, number of employees, future events such as Christmas holidays, maternity leave, public holidays etc. |
| Policies & Procedures Manual | What needs changing or improving? What needs updating? What can we do better & how? Action all amendments & document as needed. |
| Clients | Are contact details current? Is the client list current or do some clients need to be archived? Are we keeping all clients or should some be moved on? Do we want more clients? How will we get them?  Are client structure types still current? Are client lodgement requirements still current? |
| Client Data | File away all previous financial year data (either hard copy or electronic); ensure files are tidy and are properly organised; remove & dispose of oldest data i.e. data 7 years old or older. |
| Marketing | Are current efforts working? What needs to change? What can be done better? What needs to stop? |
| Bookkeeping Checklists | Do these need updating? Make changes where necessary. |
| Insurances | Check for better policies and better pricing. |
| Suppliers | Are we getting the best prices? Should we use other suppliers? Research & change as needed. |
| Business Administrative Systems | Do these need changing? Can things be done differently? Action items as required. |
If you run a bookkeeping business, do you have a "spring cleaning" process you use to keep the motor running smoothly? Is it similar to mine or do you do something differently? If so, I'd love to hear about it so leave your comments below.