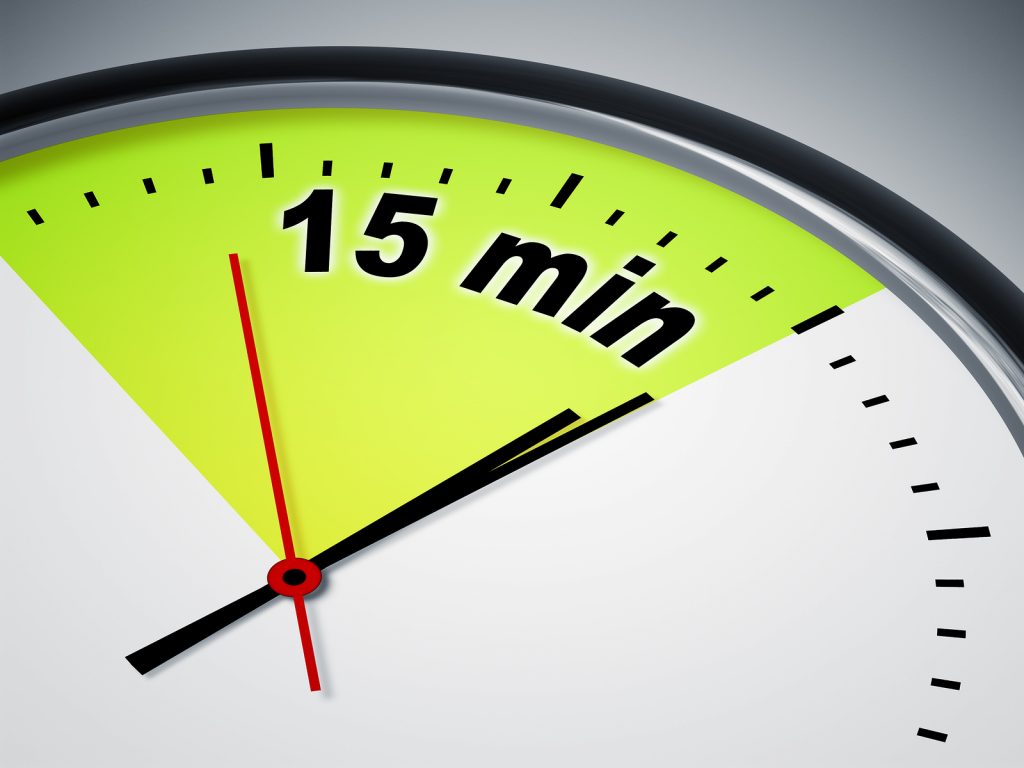 One of the things I like to do once the Christmas festivities are over and the new year has been rung in is to take a look back at how my business fared during the past year. This is a useful activity to do as it not only reminds you of where you are heading but it also gives you a chance to celebrate your successes and little wins which are often forgotten amidst the hustle and bustle of business life.
There are several ways to do this (most very involved and complicated) but last year I found this article in "Flying Solo" by Robert Gerrish** which explains how to review your business year in just 15 minutes. Being a very time-poor solopreneur, this appealed to me very much so I gave it a go, loved it, and will be doing it again this year!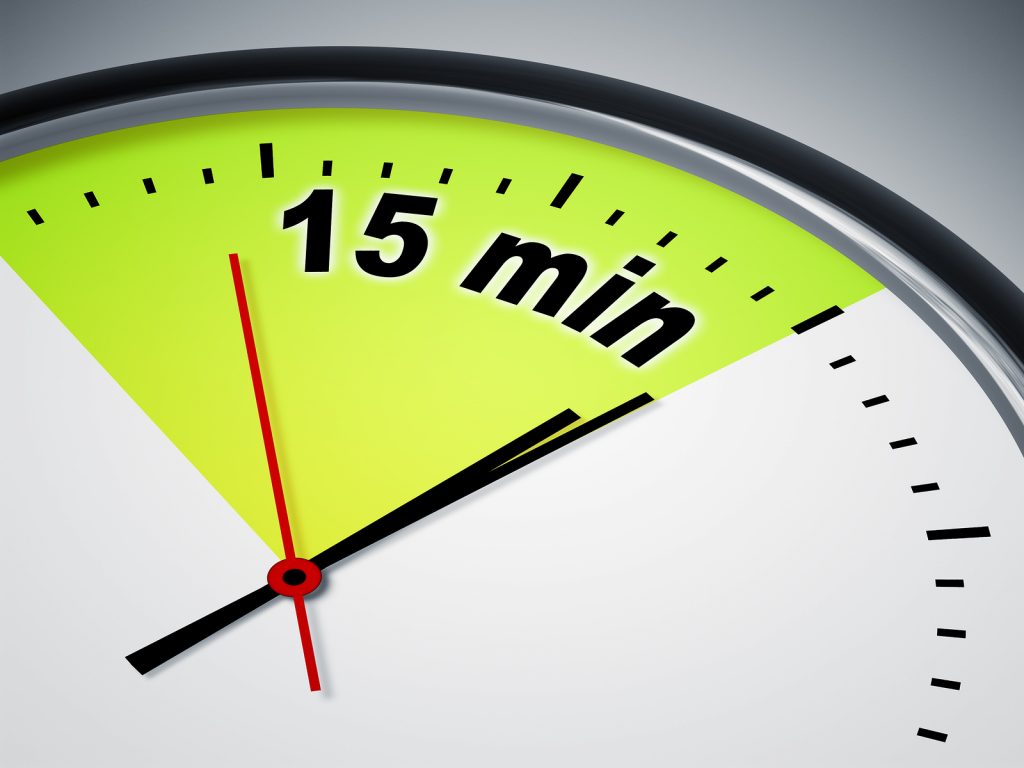 Gerrish explains in the article, that even though you may be the only person working in your business, it is still important to hold yourself accountable for all business outcomes whether they be positive or negative. One way to do this is to review your business year (every year) and Gerrish has provided 5 simple review questions that he claims you can answer in 15 minutes.
…