There's a big push at the moment to outsource every task in your business that you don't want to do. While this concept has merit, there is one business task that you probably shouldn't outsource, your bookkeeping.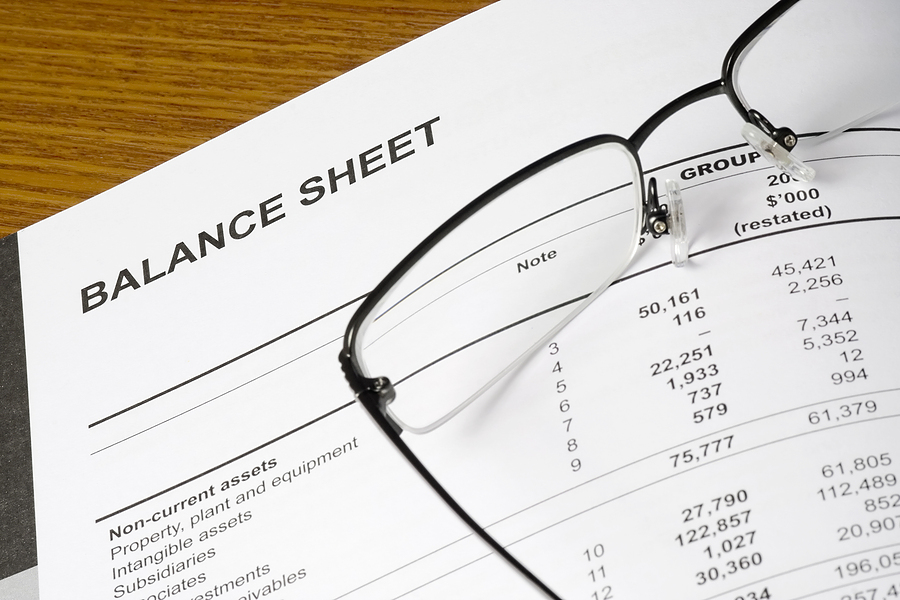 Yes, you heard right! I'm suggesting that business owners should keep their bookkeeping in-house. Why would I say such a thing when I make my living from bookkeeping? Am I trying to put myself out of a job? No, not at all! My reasoning is two-fold:
I believe a business owner who actively processes his own accounts will have a better understanding of his business overall and will ultimately be more successful than the owner who 100% outsources that task. If you don't know what is happening in your accounts, then quite simply, you don't know your business and you are set for certain failure!
There needs to be shift in the role of the professional bookkeeper for small business. There needs to be a move away from being a data entry clerk to that of being an accounts consultant and business adviser. Less time spent doing simple data entry means more time reviewing, amending and advising – in short, being of real value to the business owner.
Here is how this scenario works:
The bookkeeper provides software training and/or sets up the business owner's accounts as needed.
The business owner is responsible for all data entry tasks from accounts receivable and payable to all of those loose receipts found stuffed in his wallet!
The bookkeeper reviews the accounting file periodically as needed, makes amendments and reconciles accounts where necessary but all the while providing training to the business owner to ensure that errors are kept to a minimum.
The bookkeeper provides the business owner with meaningful reporting and advises him on a regular basis regarding his accounts either monthly or quarterly.
The bookkeeper prepares the BAS and lodges it on behalf of the business owner.
The bookkeeper prepares the accounts for year end financial reporting for the accountant.
There are many benefits for both business owners and bookkeepers who choose this scenario:
For the business owner:
At any one time you know who owes you money and also which bills you need to pay – in short you have better control over your business dealings.
Because you have done your own invoicing, you are best placed to deal with customer issues and complaints.
If a supplier or customer has made an error you can act on it immediately instead of months later when the bookkeeper brings it to your attention.
You will make better business decisions because you always know where your stand financially.
Your accounts data will be more accurate because you have processed them yourself – no one knows your business like you do!
For the bookkeeper:
No more endless hours spent doing mindless data entry!
You now have more time to focus on higher-end bookkeeping tasks such as accounting file "health-checks", advising, training, BAS preparation and lodgement and preparing more meaningful reporting for business owners.
Because you role has changed from simple data entry clerk to accounts consultant, you can now charge a higher rate to clients because the value you bring to your client's business is significantly improved.
I believe a business owner needs to be totally involved in the bookkeeping process, if he isn't, it's like he's driving a bus by remote control – sure he owns the bus, he puts fuel in it, he insures it and he even gets it serviced but if he's not actually driving the bus, how the hell does he know where he's going? Do your clients a favour – put them back in the driver's seat of their business and become their accounts consultant rather than just their data entry clerk. The benefits will far out way any negatives!
What do you think? Should bookkeeping be 100% outsourced or should business owners pull up their sleeves and take a more active role?