It's pretty obvious that I'm a fan of blogging. I've been writing this one for some 5 years now and really enjoy doing so. The other day I got to thinking about whether other bookkeepers blogged at all and thought that it would be great to get a list together of some of these blogs to share. I asked some fellow bookies on FaceBook and also did my own research via Mr Google. After searching some 30 pages on Google I found a few gold nuggets, 24 of them to be exact! Here is my list of 24 awesome Australian bookkeeping blogs: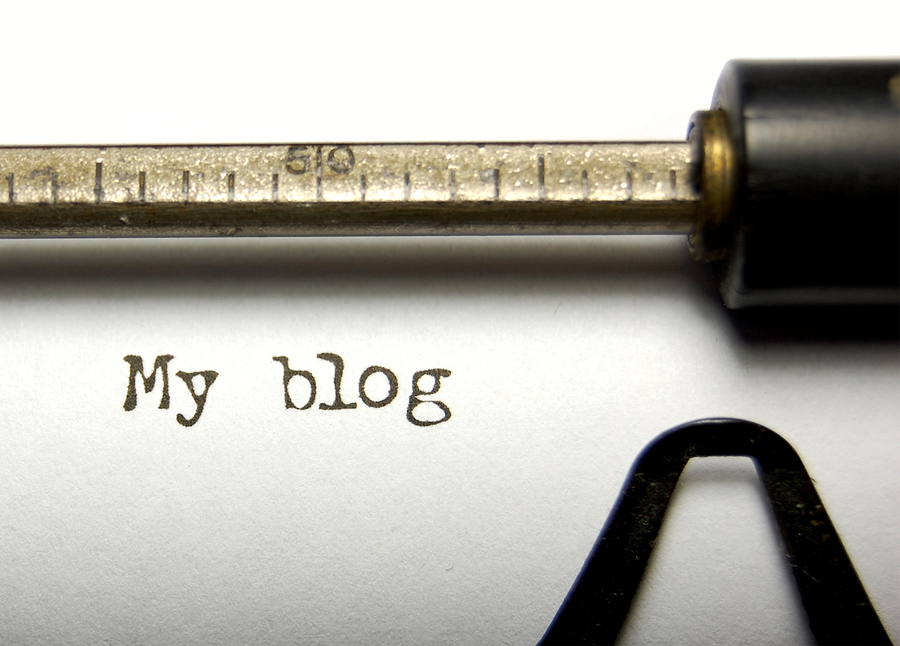 Just a few notes before I share my list:
You might be wondering why I chose these particular blogs and not others (because there are many more that's for sure!). Before doing my research, I decided that a blog that is worth my time and subscription should have the following prerequisites:
Is updated on a regular basis i.e. weekly or monthly (or more)
Provides original material
Is visually appealing
The writing is engaging
Teaches me something
All of the following blogs ticked these boxes. I hope you enjoy visiting them as much as I did!
(Note, I have also shared the writers' Twitter handles where available so you can follow them if you use Twitter. A couple of them only had FaceBook Page links on their websites so I have shared those links as well for your use).
24 awesome Australian bookkeeping blogs
https://avers.com.au/Bookkeeping/Blog/ – Nick Dorogavtsev
http://www.andersontax.com.au/blog/ – @DebraAnders0n
https://beanninjas.com/accounting-blogs/ – Bean Ninjas
http://www.askthebookkeeper.com.au/blog2-0/ – @AskBookkeeper
http://www.myofficebooks.com.au/blog/  – @MyOfficeBooks
https://accountedforyou.com.au/blog-grid/ – Accounted for You
http://www.buildonbookkeeping.com.au/blog/ – @BookkeepersSyd
http://businessperformancehq.com/blog/ – @alyciaedgar
https://www.offthehookbookkeeping.com.au/australian-small-business-blog/  – Off the Hook Bookkeeping
I hope you enjoy visiting all or some of these wonderful blogs and subscribing to the ones you like. I will definitely be subscribing to some of these shortly. I have also updated my "Recommended Blogs" resource page with this list so website visitors can find them more easily.
Lastly, if you're a bookkeeper who blogs regularly and would like your blog added to the above list, please share it in the comments section with me. Also, if you're reading this and know of other bookkeeping blogs that should be shared, please share them below.