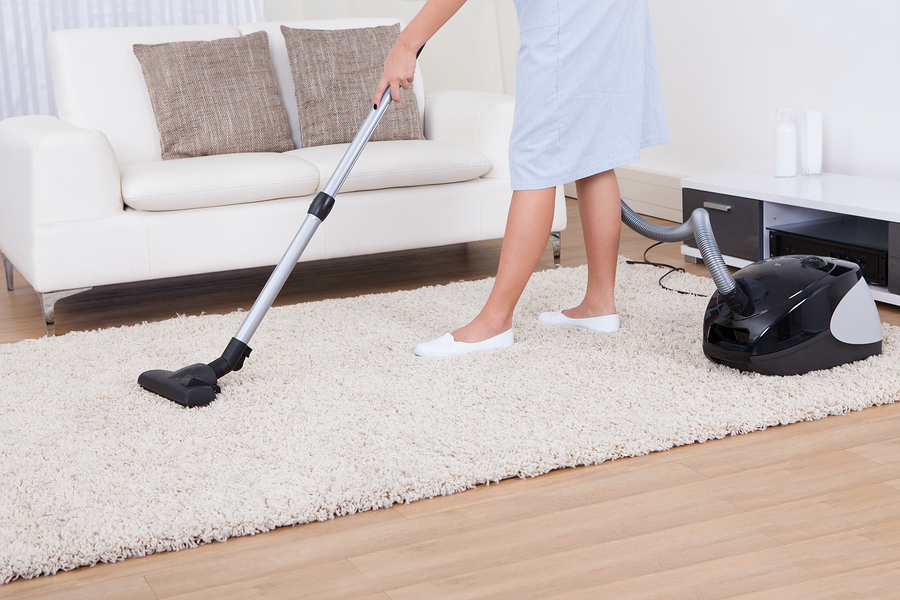 I did something different this week – I employed a house cleaner. Do I really need a house cleaner? Probably not. Can't I clean my own house? Yes, you bet I can – after 30 years of marriage I've had loads of practice! So why a cleaner now? Basically, I've decided that my time, especially in terms of my business, is precious and I need to spend it wisely. I've finally realised spending 3-4 hours per week cleaning, washing etc, is NOT a wise use of my time. I should be using that time to work in/on my business or just simply relaxing. It's time to stop trying to do everything myself and give myself a break.
So this move to outsource my cleaning got me thinking…….
There are probably hundreds of business owners out there like me trying to do it all – the actual work, the marketing, customer relations, administration AND…… the bookkeeping. While outsourcing is nothing new, it is certainly hard for some to do and when it comes to bookkeeping, some find it very difficult to let go! But I promise you, by outsourcing your bookkeeping, your business will improve and you will certainly be happier! In my honest opinion, you should engage a bookkeeper for the same reasons I got a cleaner. Here are those reasons:
Time
Like me and my house cleaning, you've looked after the bookkeeping for your business for ages and are doing a pretty good job, so why outsource it? Simple! You'll get more time to get your work done or to work ON your business. You'll also get more time for YOU. Instead of working after hours and on weekends on your bookkeeping, you can do something else, something you like doing. It'll be good for the soul, your sanity and your business!
Skills
I'm pretty good at cleaning. I'm careful and do a thorough job. I'm good at it but are my cleaning skills better than those of a professional cleaner? Probably not. My cleaner uses better cleaning agents, better tools and seems to get tasks done much faster (and better) than I can – obviously she knows a few tricks that I don't know! If you engage a bookkeeper, you'll find that story will be exactly the same. Even though you're pretty good at your own bookkeeping, your bookkeeper will always do a better job because s/he has been trained and educated in the field. Like my cleaner, your bookkeeper will do the work faster and better than you'll ever be able to do it.
Jobs
By outsourcing your bookkeeping (or in my case, the cleaning), you'll be giving someone a job or helping someone else's business grow. This can only be good for your local economy. It's a win-win. You get back some much-needed time and your bookkeeper gets a job or a new client – yay!
Networking
Getting a bookkeeper could be a great networking opportunity – no, really! A contract bookkeeper has many clients and some of those clients might just need the type of service you are providing. Your bookkeeper might even need your services – who knows! The point is, we are more likely to buy from those we know and trust. Your bookkeeper could be your greatest advocate (I'm hoping my cleaner will be one of mine!).
There's an old saying, "just because you can, doesn't mean you should". Sure, I could have battled on, working full time and then spending the weekend cleaning, washing, ironing etc – I'm certainly more than capable! The problem with that scenario is that there is a distinct lack of FUN involved! I'm sure if I continued in this vein, I would have ended up burning out, not enjoying my work, my family or my life! Here's my tip for all you hard-working solopreneurs – in the words of Molly Meldrum, "do yourself a favour" and stop trying to do everything yourself! Outsource what you don't need to do (even if you can do it) and focus on doing what you're best at – the actual work! This could be the bookkeeping or perhaps another aspect of your business; whatever it is, delegate it and get your life back!