I've been a Twitter user for some years now and absolutely love it! I find Twitter to be a great source of information for my business and a wonderful way to meet other bookkeepers (and other connections too!). Because I've been on Twitter for a while now, I've been lucky enough to "meet" several fantastic bookkeepers who are exceptional in their field. These guys are very generous both in terms of sharing fantastic content and being very approachable on Twitter and because of this, I believe that you should follow them too. Here's my list of awesome bookkeepers you should follow: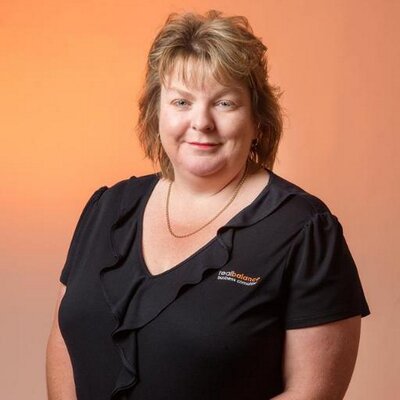 Shelley Anne
BIO: Business bookkeeping support | Choose your own cloud adventure | Reconstructions/catchups are fun | @Realbalance team member | 2 kids, loves dining out & desserts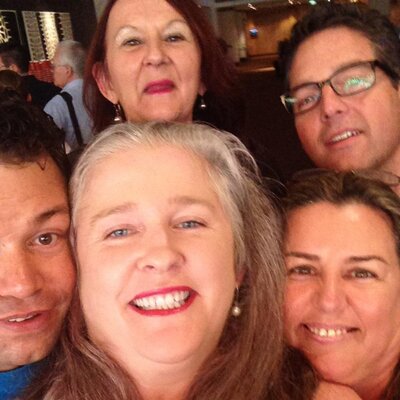 Heather Smith
BIO: Host CloudStories #1 Xerocentric podcast | Author XeroForDummies #1 Best selling Xero book | Australian Ambassador XU Magazine #1 Xero Magazine | XeroAdvisor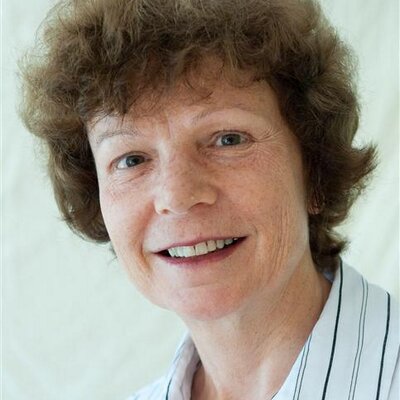 Margaret Carey
BIO: Accounting software consultant assisting small businesses with QuickBooks & MYOB | love travelling | bushwalker | care for the environment | member of The Greens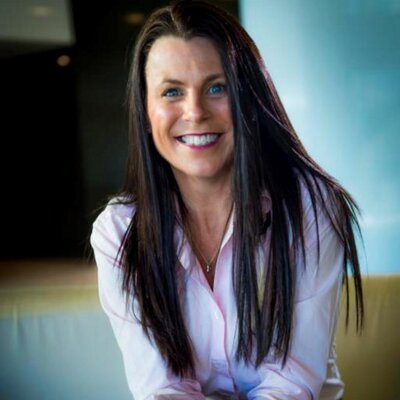 Debra Anderson
BIO: Cloud Accounting Specialist | MYOB Certified Consultant | Accountant Tax Agent | Xero Certified Advisor | ATO BAS Agent Advisory Group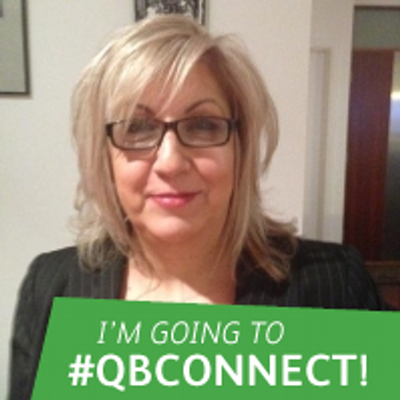 Lauretta Finis
BIO: Intuit Quickbooks Online Trainer & Writer| Certified QBO Pro-Advisor | Consulting,Training & Bookkeeping Solutions | Love Hawaii, Shopping & Shoes !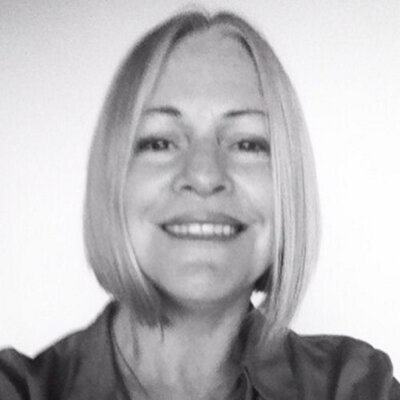 Kim Sargeson
BIO: I work with your small business by providing bookkeeping and BAS compliant solutions, anywhere, anytime.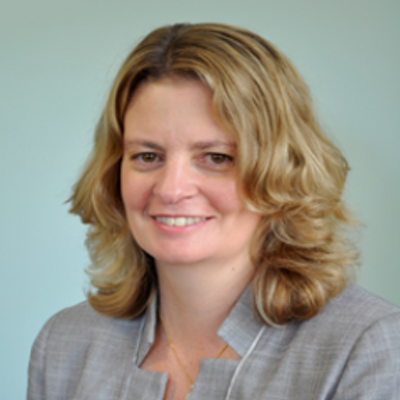 Kristi Cairns
@CairnsKristi
BIO: Sharing with Australian Bookkeepers and Accountants proven easy-to-use tools and tips for creating and setting up efficient bookkeeping processes and systems.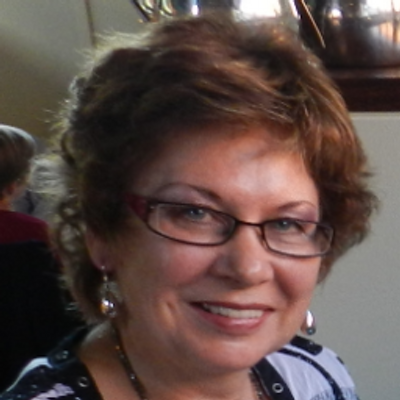 Marie Roach
BIO: MYOB Certified Consultant & Registered | BAS Agent
Of course I follow several other bookkeepers on Twitter but I can't really go listing every single one here – that would make for one very long blog post! I've listed these particular bookkeepers because they are very active on Twitter and regularly share useful and interesting content. If you're looking for great bookkeepers to follow, I reckon you can't go past these guys.
Do you follow any awesome bookkeepers on Twitter? Feel free to share their Twitter handles below in the comments section. I'm always looking for new contacts in the bookkeeping field, especially on Twitter. Alternatively, if you are reading this and you are a bookkeeper with a Twitter profile, feel free to share your Twitter handle – it would be great to connect with you 🙂