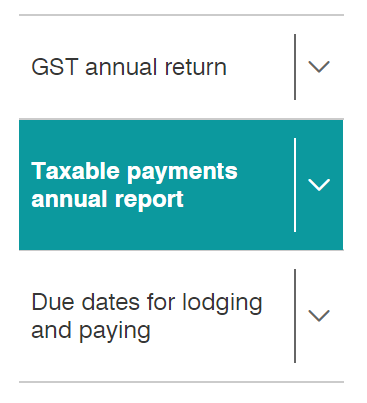 If you are in the building and construction industry, you are now required to lodge a taxable payments annual report (TPAR) by the 28th of August each year. The TPAR tells the ATO about payments you have made to contractors during the year in your business. Lodging via hard copy and snail mail can be a nuisance particularly if there are many contractors to report about. Information about lodging your TPAR online can be found on this ATO webpage.
Even though the above ATO webpage explains how to lodge the TPAR via the business portal, the instructions still apply to BAS Agents using the BAS Portal to lodge on behalf of clients as the lodging process is the same. In fact, the instructions apply to lodgement of any file via the portals so this video is pretty handy.
For more information about the Taxable Payments, Annual Report read our in-depth blog here.