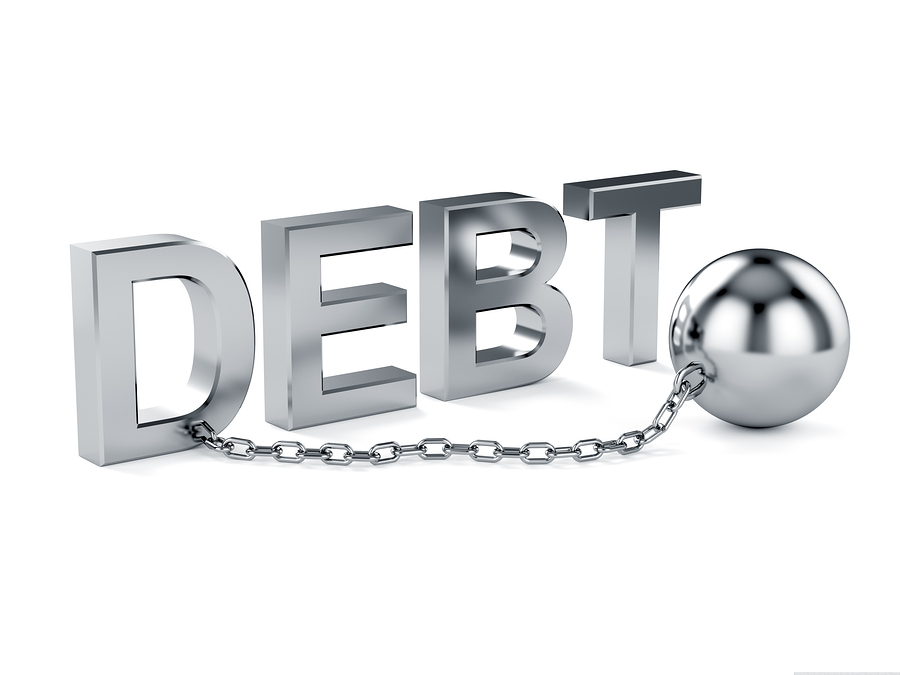 What you can do to help yourself and/or your business
During the past 2 years of the COVID-19 pandemic, the ATO deliberately halted tax and super debt collection in order to assist businesses and taxpayers affected by the pandemic's consequences.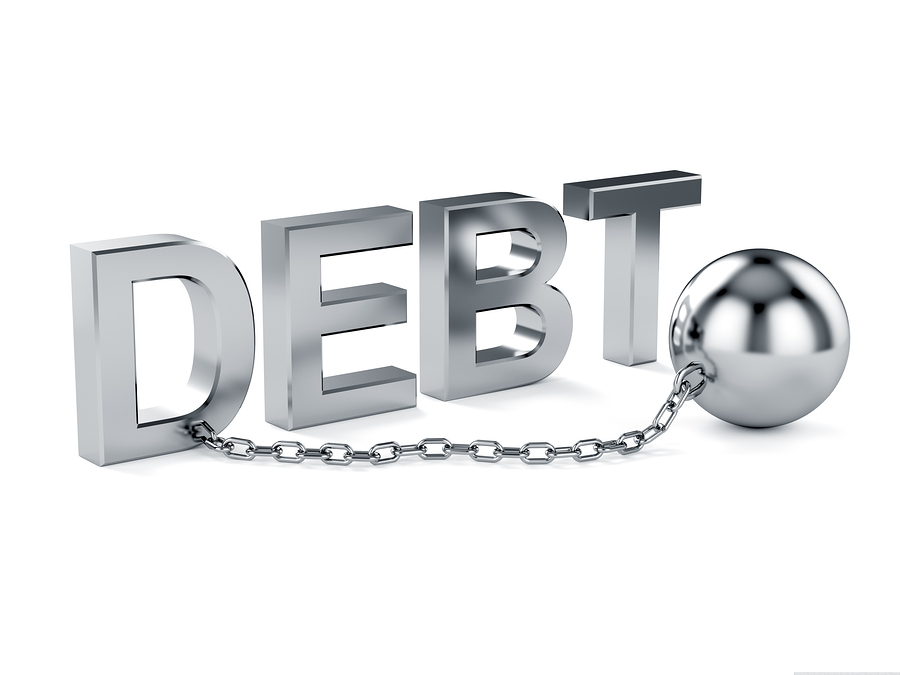 But now they are back on the bandwagon. Debt collection has recommenced!
The ATO is clear that if you engage with them as soon as possible, they will try to work with you to help you manage your debts. However, and I quote:
"Where taxpayers don't engage, the ATO is taking firmer actions. These include garnishees, recovery of director penalties, disclosure of business tax debts, and legal actions including summons, creditors petition, wind-up, and insolvency action."
So the message is don't hide under a rock. The debt won't disappear and the ATO will chase you to recover it. Instead, contact the ATO immediately and work with them to resolve the issues. They can't help you if you don't communicate with them. Your tax or BAS agent can do this on your behalf if you would prefer not to call the ATO yourself.
It is important to note that from July 2022, any tax refunds or credits will be automatically applied to any tax/super debt you may have, meaning that you may not receive any refund or a smaller refund than expected.
The ATO has various avenues of help for businesses or taxpayers experiencing tax/super debt stress. Some of these are listed below: