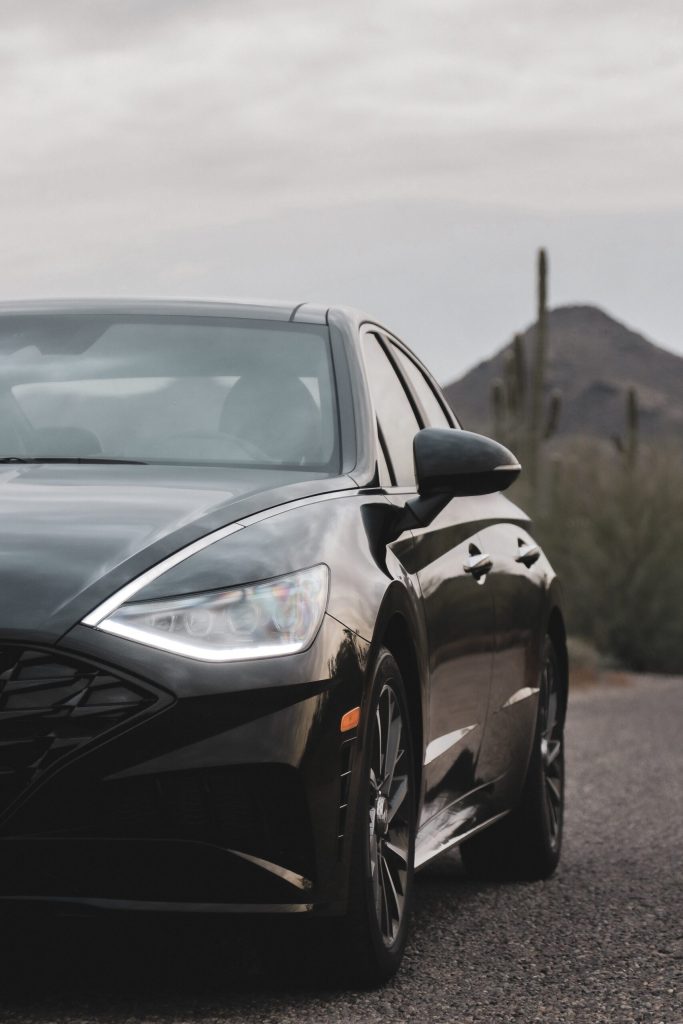 If you've been thinking of buying new equipment or a new vehicle for the business, now might be the time to do it. The instant asset write-off cost limit of $150K has been replaced by a new "temporary full expensing" measure (TFE) which effectively means you can fully deduct the cost of most assets, no matter how much they cost. This measure is in place to provide immediate tax relief and assist cash flow.
Who & what is eligible?
Businesses with an aggregated turnover of less than $5 billion.
Assets purchased and/or installed between 7:30 pm on 6 October and 30 June 2023.
Commercial vehicles, vans, buses and motorcycles.
Who/what is not eligible?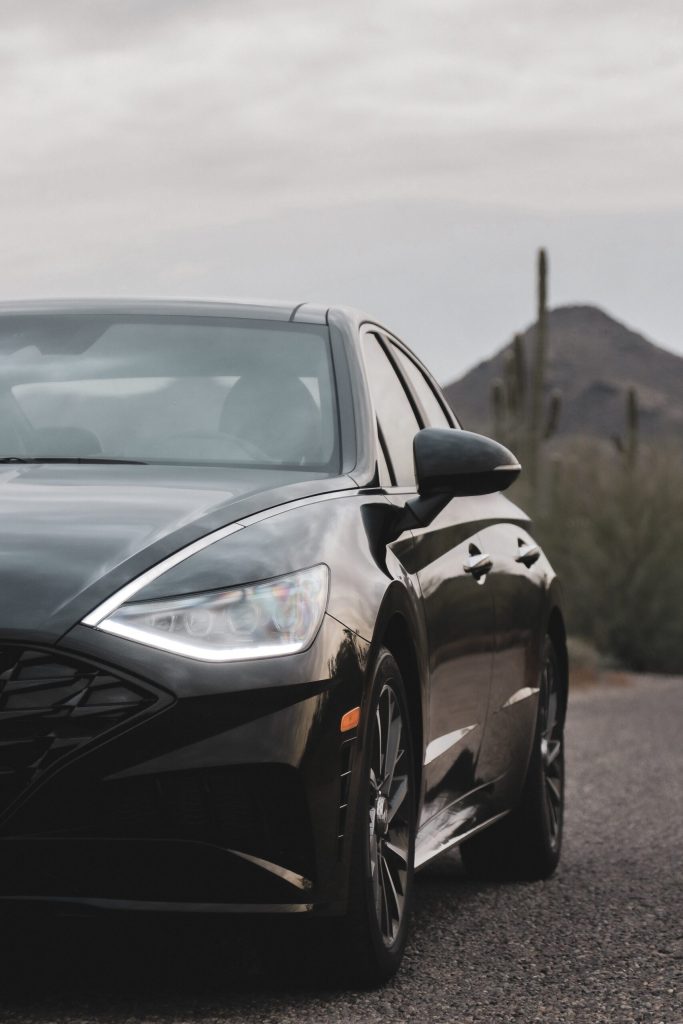 Cars costing more than $59,136 (they can only be depreciated up to this amount).
Assets allocated to a low-value pool or a software development pool.
Certain primary production assets (water facilities, fencing, horticultural plants or fodder storage assets), unless you are a small business entity that chooses to apply the simplified depreciation rules to these assets.
Buildings and other capital works.
Assets that will never be located in Australia, or will not be used principally in Australia for the principal purpose of carrying on a business.
If your entity has an aggregated turnover of $50 million or more, you cannot TFE the cost of assets that are secondhand or that you purchased or installed prior to 7:30 pm on 6th October 2020.
---
While TFE sounds good on paper, it is imperative that you get advice from your tax agent or accountant about TFE and how it may impact your tax situation, especially if it results in creating a loss. As we are BAS Agents, we cannot advise you about this so please do speak to your tax advisor if you think you would like to use the TFE measure for your business.