Bookkeepers and accountants who are processing your accounts may ask you to present "source documents" to verify the information in your accounting file. What are source documents and why are they important?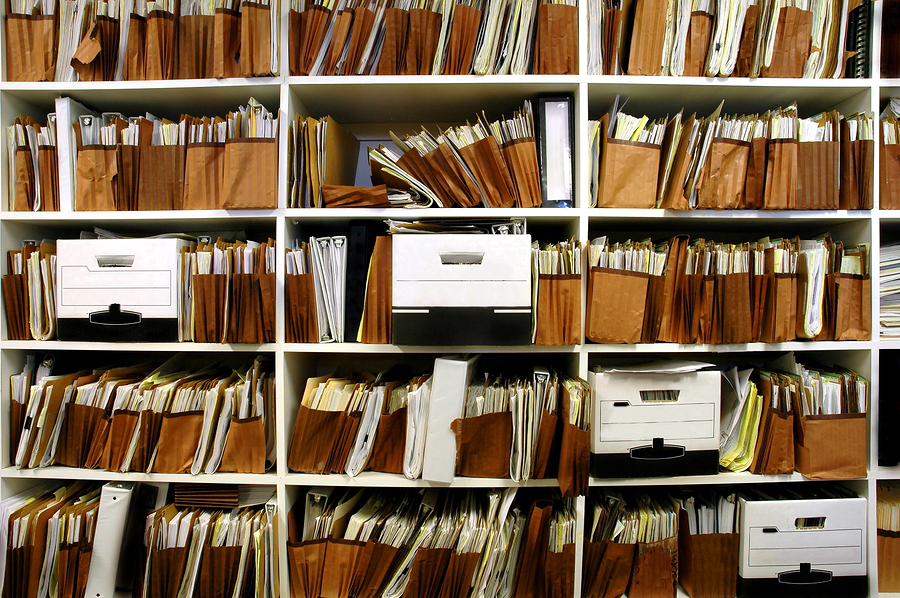 A source document is any document you create or receive in the normal daily running of your business. These documents are evidence that transactions occurred. They are sometimes referred to as the "paper trail". A source document includes some basic facts about the transaction including the date it occurred, to whom the transaction was made, the purpose, and the amount.
Common source documents can include (but not limited to):
Bank statements
Cheque books
Deposit books
Cash register tapes
Purchase invoices
Purchase orders
Sales invoices
Adjustment notes
Employee pay advice
Employee superannuation contributions
Business activity statements
Share documentation
Motor vehicle log books
Stocktake records
Evidence of sale or disposal of assets
This list is not exhaustive and you may be able to think of other documents that you encounter each day when operating your business. They are all source documents and they are all important and here is why:
If your business is audited by the ATO, you will need to provide evidence to support what has been recorded in your accounting file or general ledger. Source documents are this evidence and it is imperative that you keep them in a well-organised filing system for easy retrieval if/when required. This is not just good business behaviour, this is the law. You have a legal requirement to retain source documents.
Currently, all source documents must be kept for a minimum of 5 years after they are prepared, obtained or you complete the transactions, whichever occurs latest. Other organisations such as ASIC may have other time-related requirements for specific businesses so check with your tax advisor to find out how long you must keep records for your business. The ATO has some suggestions about how best to maintain your record-keeping – see here.
In future blog posts, I will be looking at how our clients provide source documents, what they provide, and our legal requirements as BAS Agents when dealing with such documents.