Following on from our previous blog, "20 jobs your BAS Agent can do for you", I thought that it would also be good to advise you on the sorts of jobs your BAS Agent can't do for you. BAS Agents are bound by a strict code of conduct as handed down by the Tax Practitioners Board (TPB) which among other things, forbids them from providing clients with Tax Agent services for a fee. Read on to see a list of these services.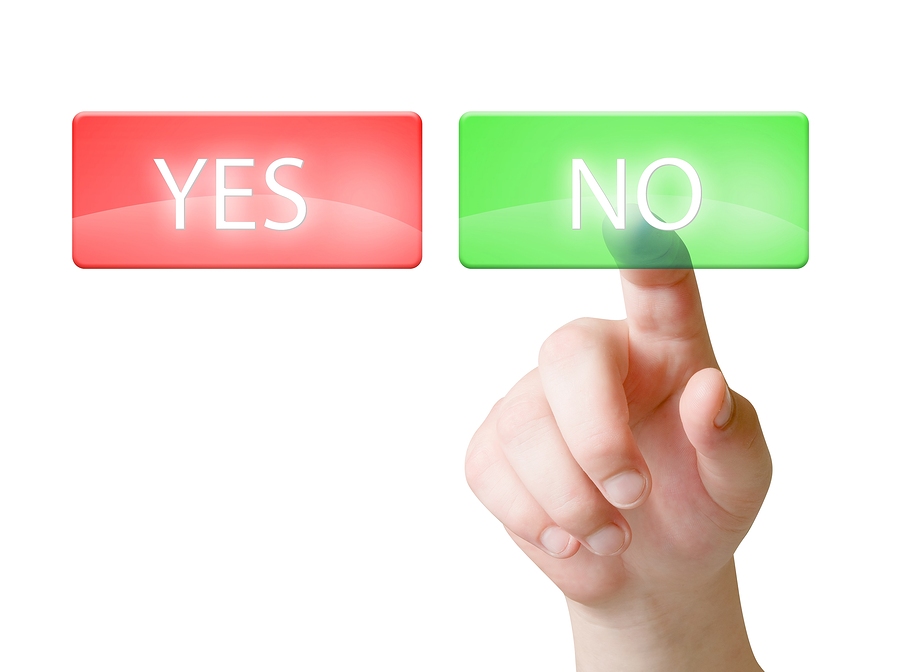 Recently a BAS Agent in Melbourne was formally charged in the Federal Court of Australia for providing Tax Agent services for a fee. She was fined $43,000 (ouch!). The BAS Agent had contravened the Tax Agent Services Act 2009 by lodging income tax returns for a fee when she was clearly not registered as a Tax Agent with the TPB. As you can see, the penalties are fierce if a BAS Agent is found to be providing Tax Agent services for a fee.
So which services are off the BAS Agents' services list?
Basically a BAS Agent cannot provide services relating to any income tax matters. Such matters may include:
Preparation and lodgement of Income Tax returns
Preparation and lodgement of Fringe Benefits Tax (FBT) returns
Varying Pay as You go Instalments and FBT Instalments that appear on a Business Activity Statement (BAS)
Providing technical advice on matters of Income Tax or FBT law
Discussing on your behalf, matters relating to Tax Agent services with the ATO
All of these services can only be provided by a registered Tax Agent or accountant.
BAS Agents, in the course of preparing your BAS, may be required to deal with matters that are impacted by Income Tax or FBT law. These matters could include reportable FBT amounts, reportable superannuation contributions, the tax deductibility of entertainment or other items. In this case, a BAS Agent will take the advice from your Tax Agent or accountant as how to deal with such matters on your behalf to ensure that your BAS is prepared correctly.
e-BAS Accounts is a registered BAS Agent and as such we can only provide BAS services. For any of the above Income Tax related services, please seek advice from a registered Tax Agent or accountant.