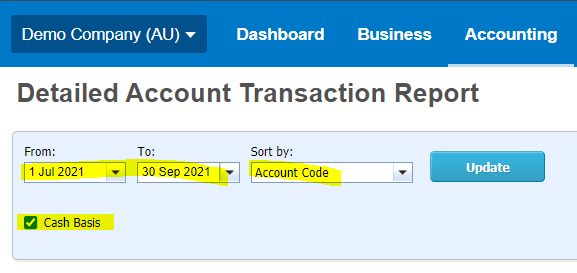 Although there are several ways to check your transactions before you lodge your BAS in Xero, one way to do it is by using the "Detailed Account Transaction Report".
NOTE! THE DETAILED ACCOUNT TRANSACTION REPORT NO LONGER EXISTS IN XERO (SINCE JULY 2023). YOU NOW NEED TO ACCESS THE GENERAL LEDGER DETAIL REPORT TO MAKE THIS PROCESS WORK!
Here are our step-by-step instructions for using this report:
Log into your Xero file.
To get to the Detailed Account Transaction Report (DATR), go to the "Accounting" tab, then "Reports", then "Accounting", then DATR.
Select "wide view"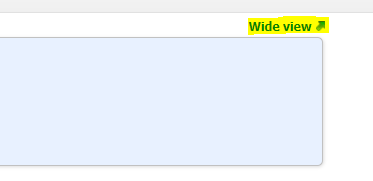 Enter the date range of your BAS.
Sort by account code.
Choose "cash basis" if your BAS is cash-based.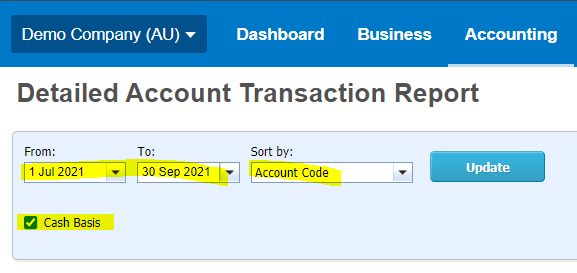 Select "update". Note that you will now see 2 columns – one for GST rate and one for GST name.

Export the report to Excel.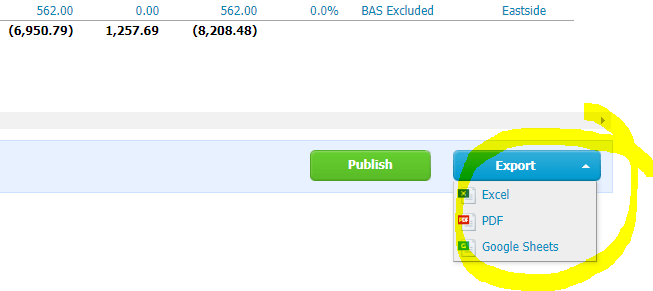 Sort the column for GST name by A to Z. Here is a link for how to do this if you aren't sure.
Review the transactions, making note of any errors or issues.
Go back to Xero and amend any transactions as required.
Save and/or publish the report with your other BAS reports for your records. You can now complete your BAS, satisfied that the data is accurate.
Add the DATR to your favourites list so you can find it easily when you do your next BAS.